Mystical Rainbow Fire
HURRY! ONLY 50 LEFT IN STOCK!
GIVE THAT MYSTICAL TOUCH TO YOUR STORIES AROUND A CAMPFIRE!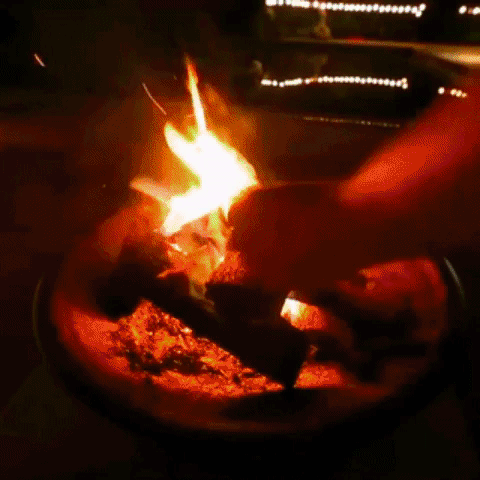 CREATE YOUR OWN RAINBOW FIRE!
The Mystical Fire Flame Colorant produces brilliant and captivating colors! It is magical!
It looks great at night, the perfect for raves, campfires, outdoor parties!
The Mystical Fire flame color changer is ideal for campfires, bonfires, fireplaces, and backyard fire pits.

Perfect for all ages, family, friends, camping, hiking, outdoor events, road trips. Basically, anyone who wants to have fun in the outdoors.
HOW TO USE:
Toss an unopened pouch into the wood fire and enjoy a long-lasting rainbow color changing experience. It's as simple as that.
FEATURES
Add beautiful and long-lasting blue, green, and purple flames to your wood burning fire

Sprinkle these crystals into your wood fire, sit back, and enjoy the dancing flames

Use in your fireplace, wood stove, fire pit, bonfire, and more

Take camping and enjoy Rainbow Flames all night

Shipping takes from 10 to 25 days

.
Real time Visitors right now